Ultimos Posts
---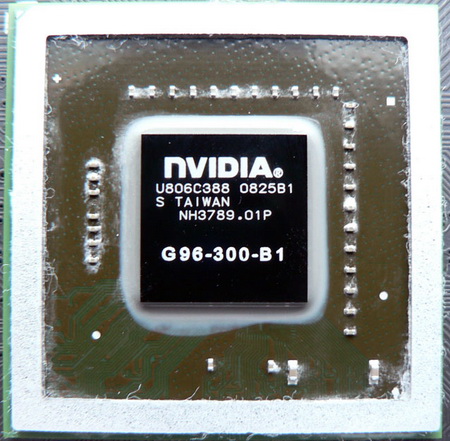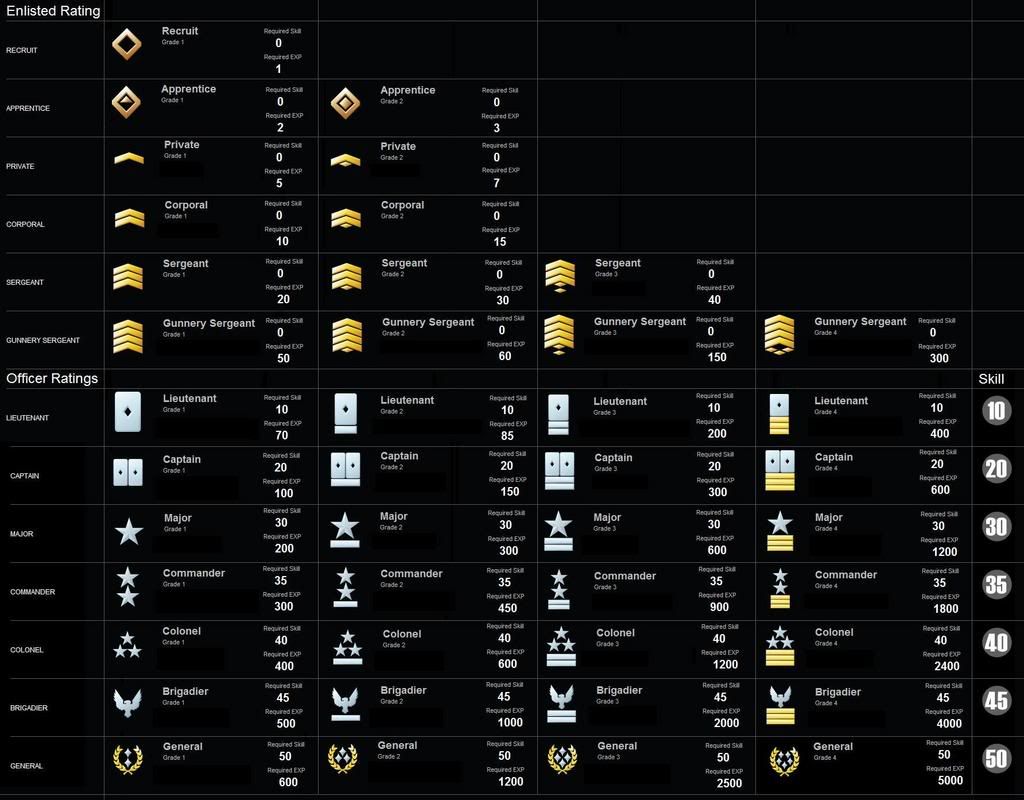 Descripcion:
The last episode of Halo, the popular first person shooter developed by Bungie for the Xbox, was released in September 2010 and grossed 200 million dollars on its first day.  That says something for the success of the series and also for the anticipation for this prequel which brings it to a close.  As soon as the game was announced a year earlier, Halo fans were chomping at the bit to get their hands on what was expected to be a masterpiece.  They weren't disappointed.  
Halo Reach, the prequel to the series, is set in 2552 when the Covenant discovers the planet reach and it becomes the setting for the final stand to save humanity.  The game play involves the assault on the alien war machine and you're part of the Noble Team, an elite platoon who takes the enemy on face-to-face.
This iteration of Halo is big and ambitious without over-reaching itself.  As Noble 6, you'll be at the front of all the action in this thrilling campaign to save the human race.  Long-term fans of Halo have a real emotional investment in the series and they're certainly not disappointed in this exciting and satisfying gameplay.  Friendships have been forged and broken over this game and nothing in this final instalment is going to change.  The multiplayer play is exciting and brings players into close interaction as they propel
themselves through the story.  Single players also are able to completely lose themselves in this game as they explore all the avenues of the story.  It's a fitting end to a decade of Halo development.  
Halo Reach is a game for Xbox fanatics.  It takes full advantage of the console's power to deliver a game that is familiar from earlier Halo editions but builds on them to finish the series on a note of absolute triumph.
As Noble Six, you're the newest member of the Noble Team and you set off on what should be a simple mission on Reach before uncovering an enemy invasion.  The complex story and richly detailed game play take Halo to a whole new level of sophistication here, something that would have seemed almost impossible.  There are lots of new weapons and armour upgrades, which add greatly to the interest in a single player game, but really come into their own in multiplayer games by exponentially increasing the variations and permutations in player skills and ability which make for satisfying play.
The upgraded game engine has also allowed some extremely fast and complex set pieces which are more challenging than anything ever seen in either Halo or any other game.  Rush in to Get Your FREE Copy In Here and discover the complex pleasures of Halo Reach.
http://www.melolonta.comuv.com/502207/amazoncom-halo-reach-xbox-360-video-games.html
descompuestamente.comze.com